Sailing the Wadden Sea with the Linde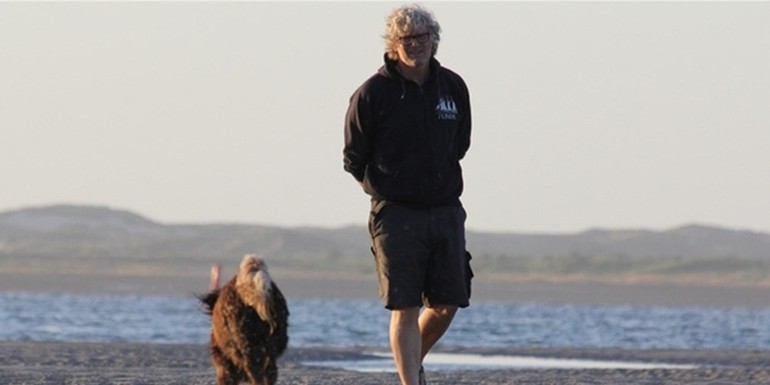 Lelystad, 25 October 2017 The impressive three mast clipper Linde is more than 100 years old. It was built in 1910 as a cargo vessel, but has since been transformed into an elegant and spacious sailing clipper, where guests can relax and enjoy the trip or actively take part in the sailing experience. During the past ten years of its eventful life, the ship has been owned by Captain Andries Terpstra, who has sailed the Dutch waterways on the boat with much pleasure.
Beautiful Wadden nature
Andries' favourite sailing destination is the Wadden Sea. The mudflats and Frisian islands, with their unique flora and fauna, are all equally as beautiful and interesting, claims Captain Andries. "I just love giving my guests the opportunity to experience this! But I also very much enjoy visiting IJsselmeer and sail the entire route from Terschelling to Amsterdam."
Full enjoyment of all facilities on the Linde
Although Captain Andries has been sailing for thirty years, he is yet to become tired of sharing his passion for sailing with his guests. "Guests have plenty to enjoy on board my ship. The views from the spacious and conveniently designed decks are fantastic and, weather permitting, a barbecue on the water is always popular."
From one or multi-day trips to parties and special celebrations
Whether you're a nature enthusiast, love to sail or are in the mood for a unique experience with friends, colleagues or family, Captain Andries is happy to welcome you on board the Linde for a weekend or multi-day sailing trip. Since the Linde can accommodate groups of up to thirty people, success and life-long memories are guaranteed!